Experience Exceptional in
San Leandro
At Bancroft Towers in San Leandro, California, San Francisco Bay Area, you'll enjoy the ideal urban experience – walkable, enjoyable, exceptional. Your pet-friendly 1 or 2 bedroom apartment is your ticket to everything you love about San Leandro at your fingertips – on-trend dining, shopping, entertainment, and more.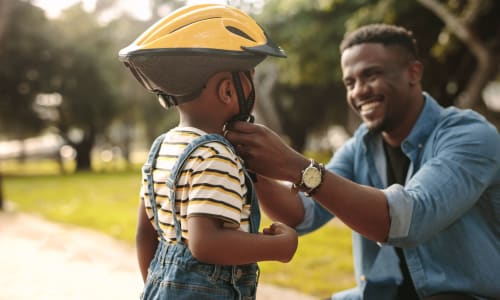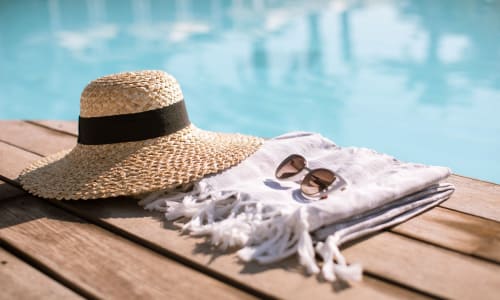 The Good Life
An enviable living experience awaits at Bancroft Towers. Upscale finishes and features greet you at every turn in your new 1 or 2 bedroom apartment. From the modern essentials like gated electronic entrance, you'll have everything you've ever wanted and more. Ready to make your dream a reality?
Unparalleled City Living
Perfectly situated near San Leandro BART in San Leandro, Bancroft Towers serves up the best of the city. Downtown destinations, renowned restaurants, lively nightlife, and unrivaled shopping are all close at hand. And all part of your every day. Choose Bancroft Towers and tap into the pulse of San Leandro.
Make Meaningful Memories Every Day